If you need a signature brandmark for your name, we can source the best talent to create your own unique artist logo for you to use on your website, album covers, press materials, and more.
Our partners are capable of designing the perfect artwork for your singles and albums. Look to us for the right graphic design and illustrations.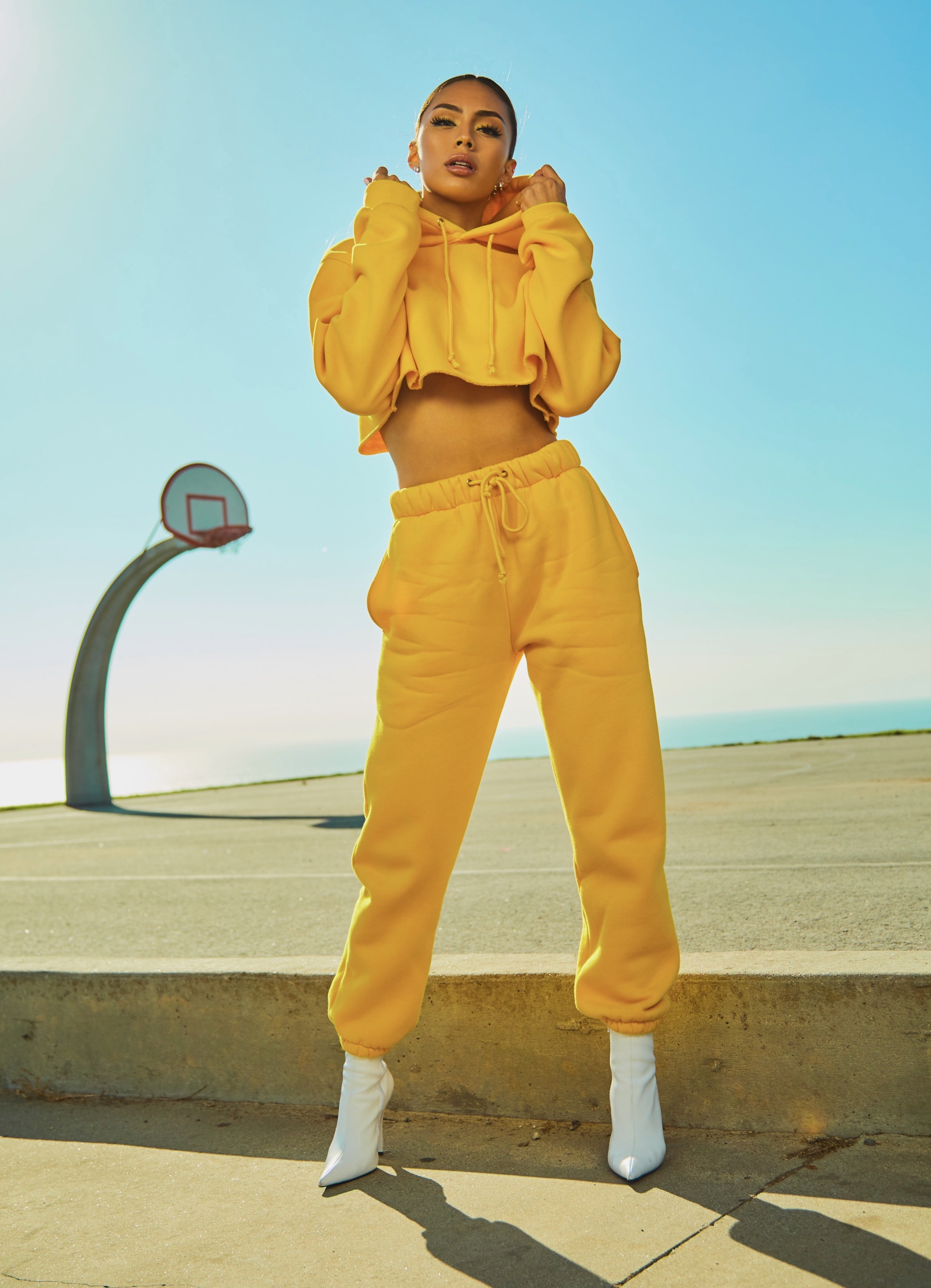 We can get you connected to the best photographers in your area and work with them to achieve just the right look you'll need to represent your brand.
Your story is just as important as your image. We can create biographies, press releases, and electronic press kits to tell journalists, magazines, and other media representatives all the need-to-know.